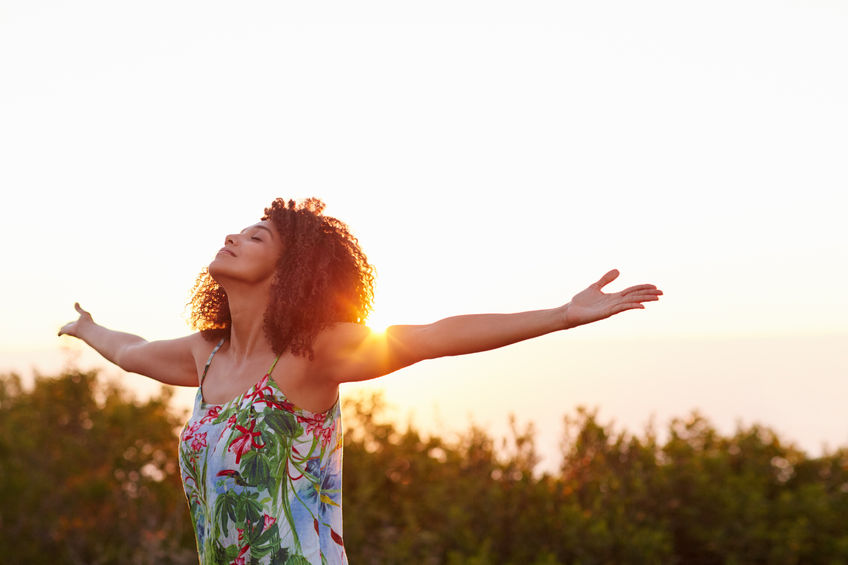 Humanity longs for love and acceptance—it is the greatest need in every heart. This is why "God so loved the world that He gave His only begotten Son…" (John 3:16 NKJV). Love came down: God in human flesh to restore our relationship to him and release his love in our hearts. Jesus is the perfect expression of God's love, and through him, we can love the Father and each other as God intended. God's love knows no boundaries and has no limitations—he loves and values everyone.
Jesus' love has also freed us from the yoke of religion, and the pain and shame of our past. We can live in his love and in his freedom. The Apostle Paul, in writing to the new Gentile believers in Galatia, a region of Asia Minor (modern-day Turkey), stated a powerful truth in Gal. 5:1:
It was for freedom that Christ set us free; therefore keep standing firm and do not be subject again to a yoke of slavery. (NASB)
The freedom that Jesus purchased empowers us to live free of the slavery of religion, and the performance orientation that religion places on us. Jewish Christians from Jerusalem told these new Gentile believers that in addition to believing in Christ for salvation, they must also adhere to Jewish custom and religious practice to be truly saved. Paul is saying, "No! You are free in Christ, don't become a slave to religion again!"
It was for freedom that Christ has set us free—what a powerful truth! This freedom includes our past and present failures and sin. His grace forgives and frees us from the mental anguish of not measuring up—which is religion and performance orientation. Our salvation and victorious life are discovered in his gift of love—it's called grace. So, receive his love, forgiveness, and freedom—and remain free! Don't become a slave again to religion or sin. You have a new identity in Christ, live and remain in the freedom of that new identity.
My Kingdom Identity
This past weekend, guest minister Joanne Moody and a team from her ministry Agape Freedom Fighters were at Passion Church. Joanne gave me a Kingdom identity card with key scripture verses that state our position and identity in Christ. Here are just a few of the many verses that state our new identity. Use these to make declarations over your life to reinforce your freedom in Christ and new Kingdom identity:  
I am a child of God. John 1:12
I am the light of the world. Matt. 5:14
I am an enemy of the devil. 1 Peter 5:8
I am more than a conqueror. Rom. 8:37
I am righteous and holy. Eph. 4:24; 2 Cor. 5:21
I am a brand-new creation in Christ. 2 Cor. 5:17
I am the beloved of Christ, wholly accepted. Eph. 1:6
I am chosen and appointed by Christ to bear his fruit. John 15:16
I can choose to forgive because Christ forgave me first. Mt. 6:14-15; Eph. 4:31, 32
I am part of the true vine, a channel of Christ's life. John 15:1, 5
I am united to the Lord and one spirit with Him. 1 Cor. 6:17
I am an expression of the life of Christ because He is my life. Col. 3:4
It was for freedom that Jesus set us free! Live in his freedom and know that you are loved and valued by God!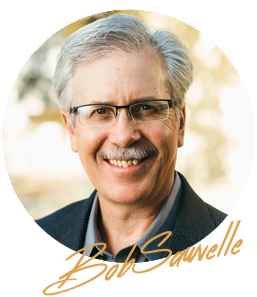 Copyright secured by Digiprove © 2018