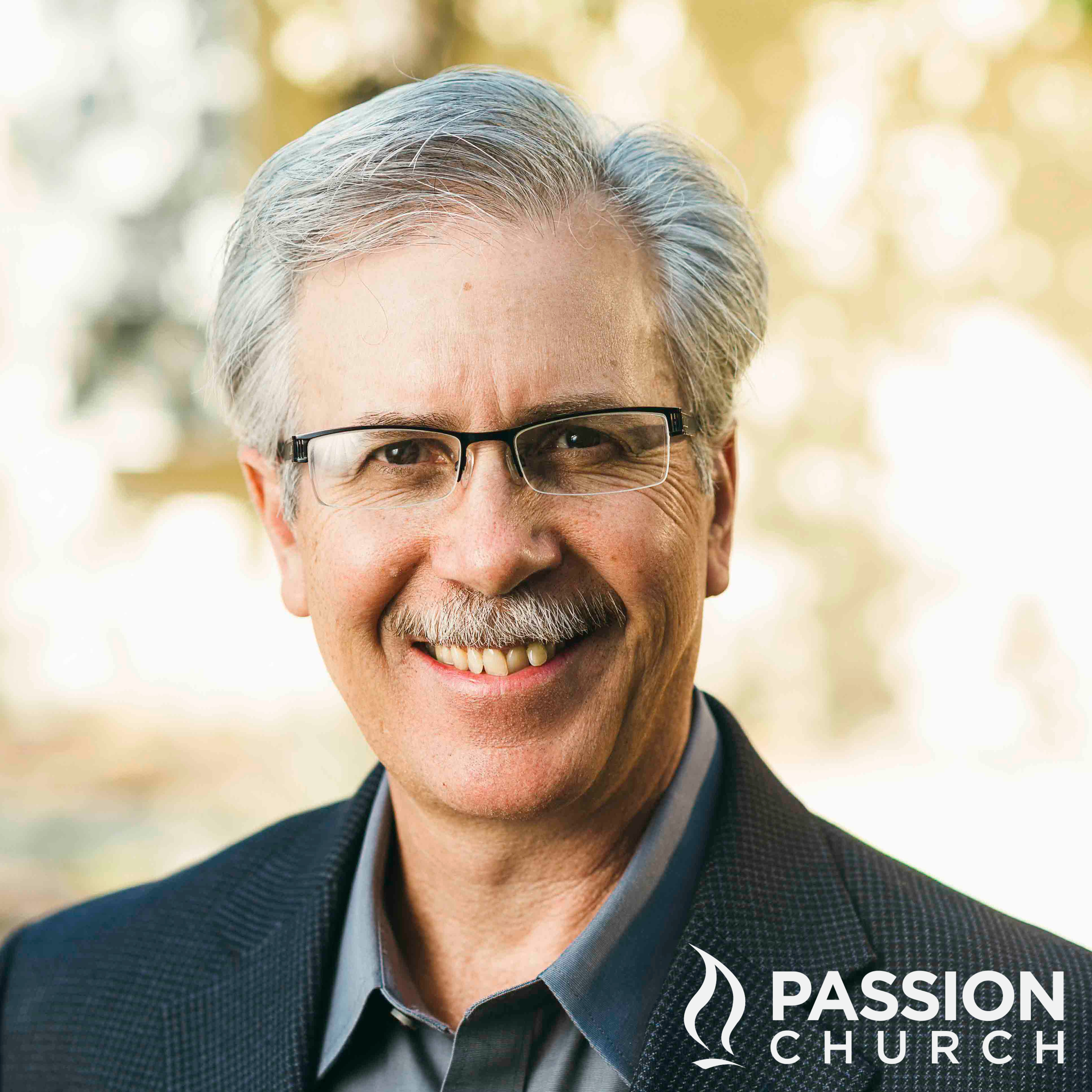 Empowered for Purpose Podcast
The Empowered for Purpose Podcast is hosted by Dr. Bob Sawvelle, pastor of Passion Church in Tucson, Arizona. Each episode will help listeners fuel their passion for Jesus and compassion for the world!
Bob wants to help a generation encounter God, be trained for supernatural Kingdom ministry, and be empowered by the Holy Spirit to impact cities and nations with the love and power of Jesus! Tune in to new episodes every Tuesday!
Books
See Pastor Bob's books.
Blog
View all blog posts.
Videos
See messages from Pastor Bob.